Paula was born in South Africa and moved toFlorida with her family in 2005, where her passion for golf was born.

She later earned a fullscholarship to Purdue University where she received many accolades as an NCAATeam Member, and even placed 3rd in her senior year for her individual game.

Paula played in the ANA Inspiration Tournament in2018, where she placed 18th.She added afew more top 10's to her career over that last few years, and she even added atop 20 in a Major, as well as, representing South Africa in the Rio Olympicgames finishing 16th.
Paula currently plays on the LPGA Tour.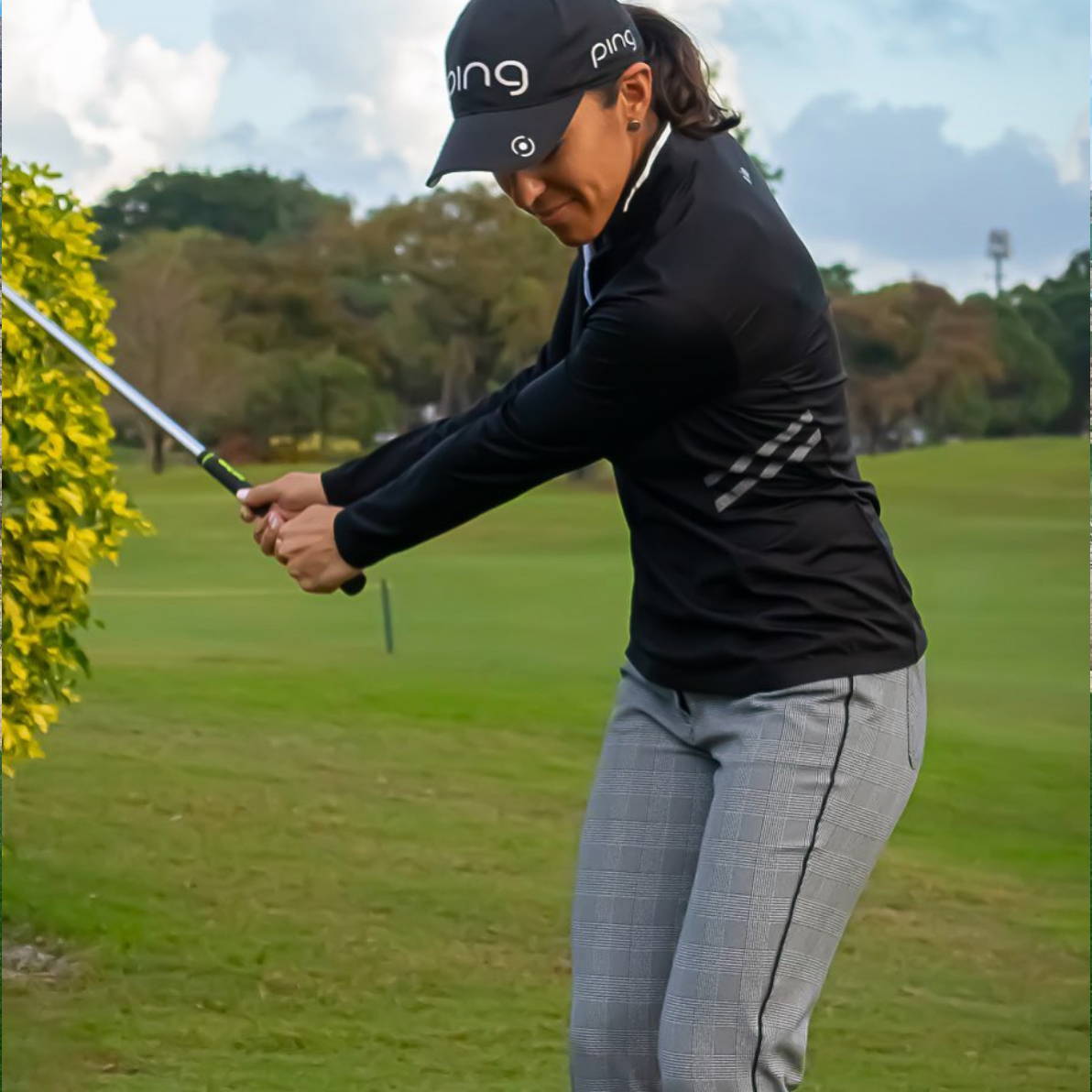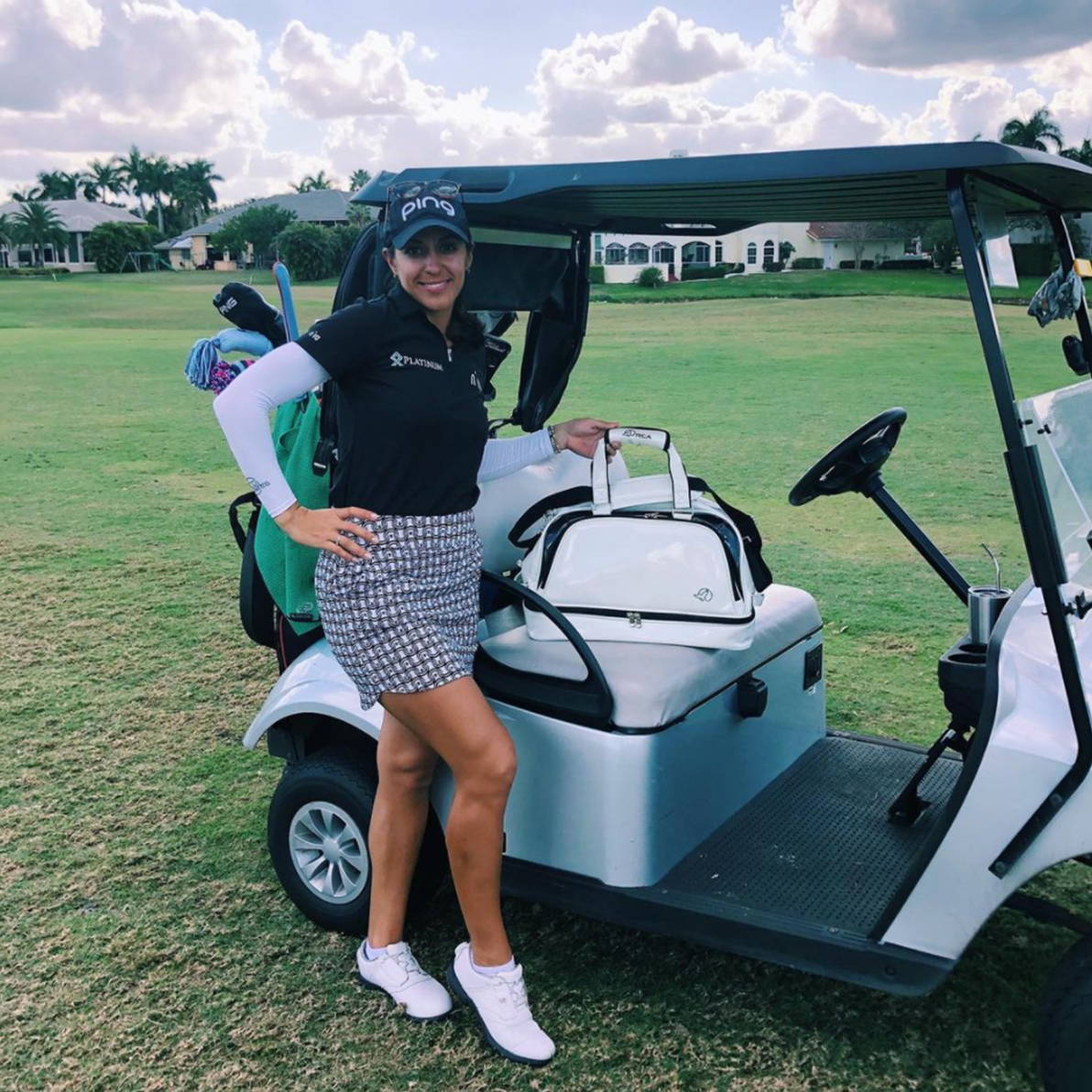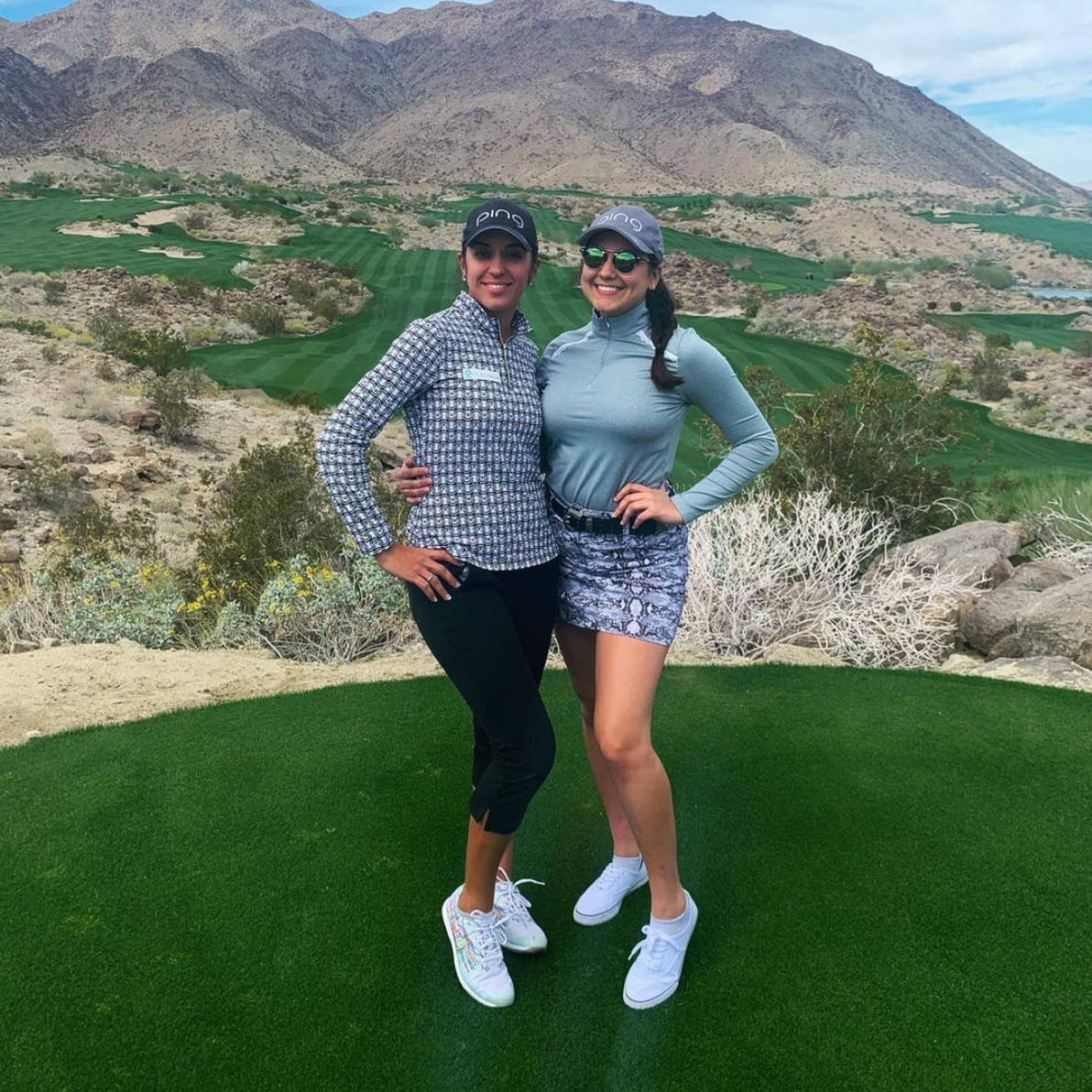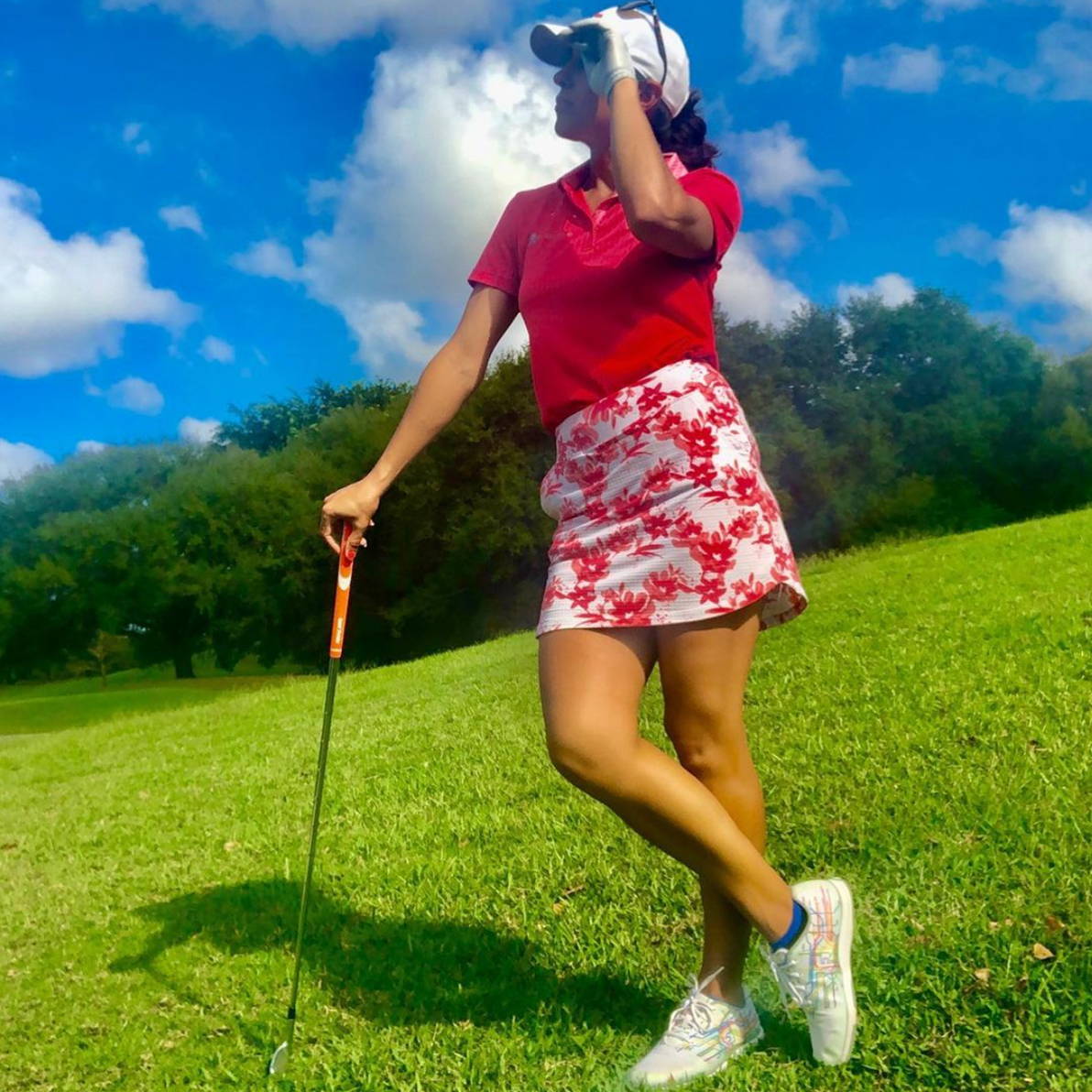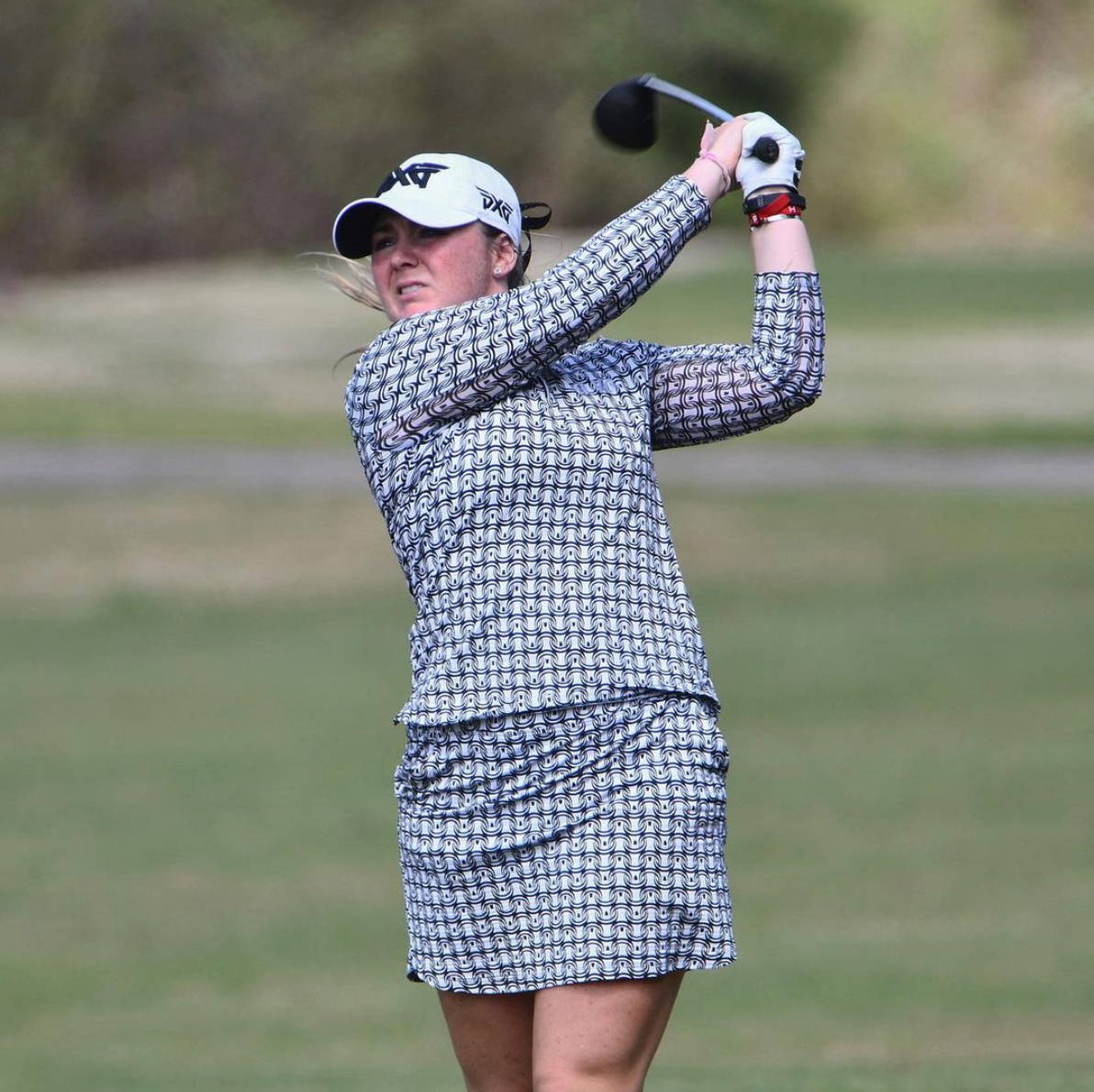 Canadian Nivo Ambassador,born in Quebec, Canada.

Valerie turned Pro in 2018 which was a banner year for her.
This Symetra Tour player shot her lowest 18 Hole score of 67 at the 2018Clemson Invitational and a Best Finish of T2 at the Hurricane Invitational in 2018!
Playing the game since age 13, Valerie has had her sights set for the LPGA andwe are so proud to be with her on this journey.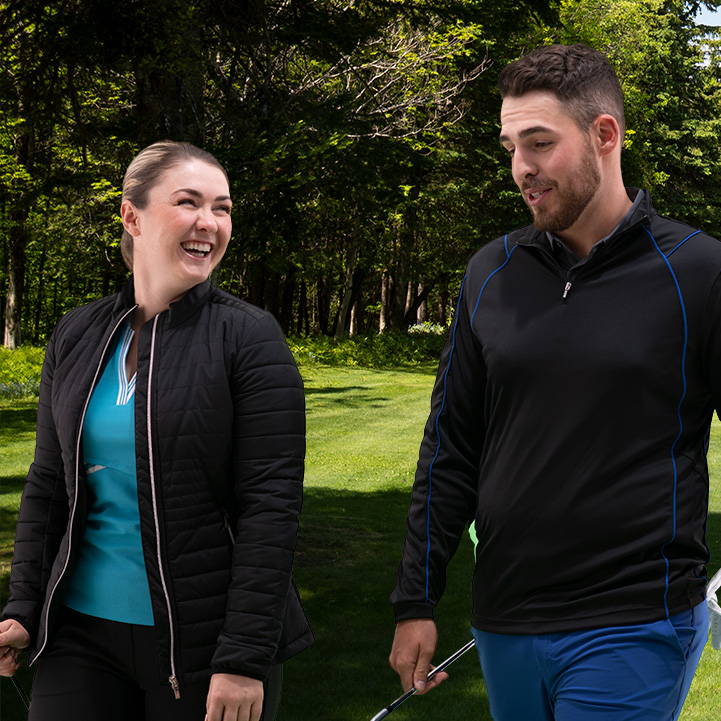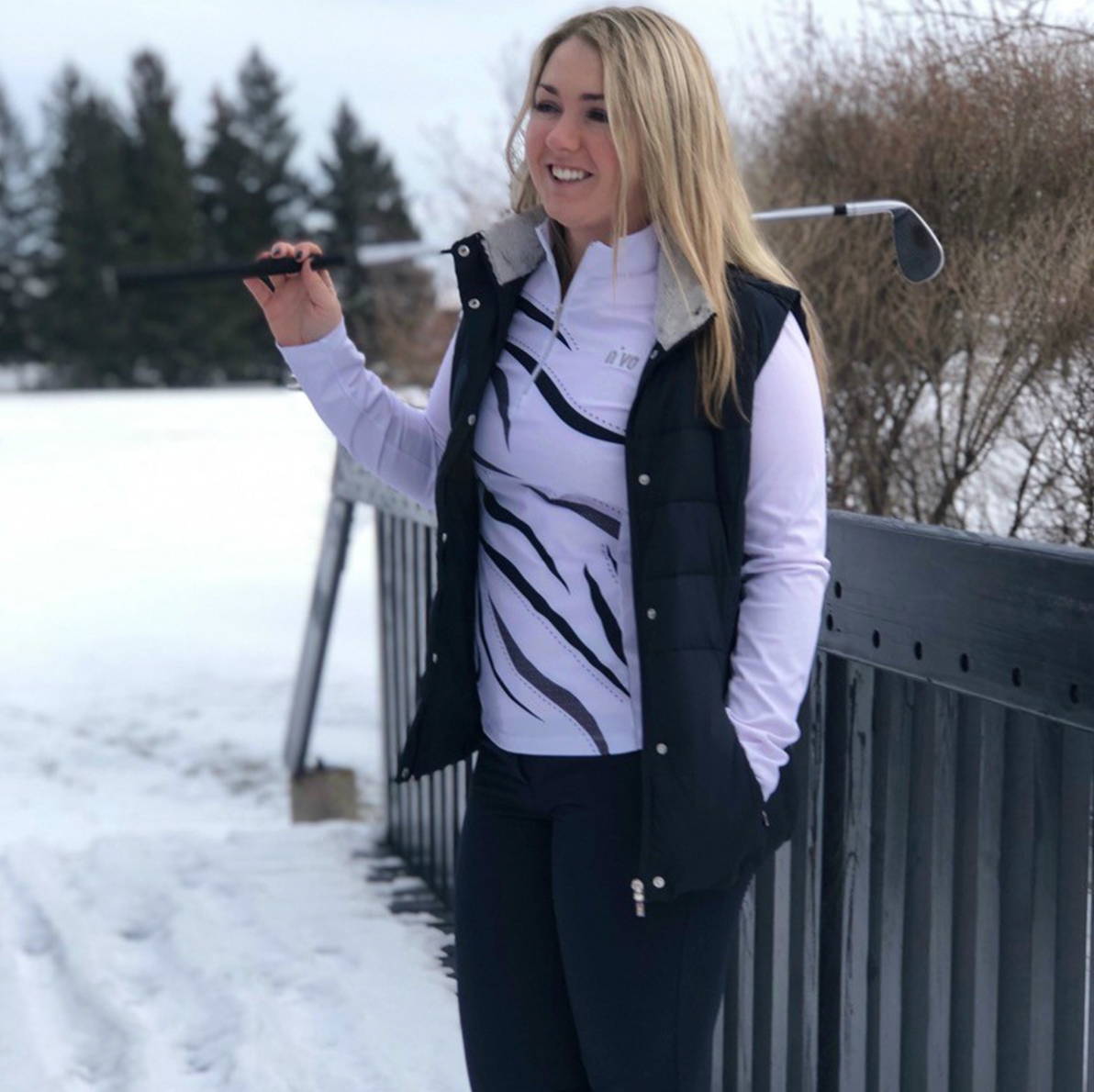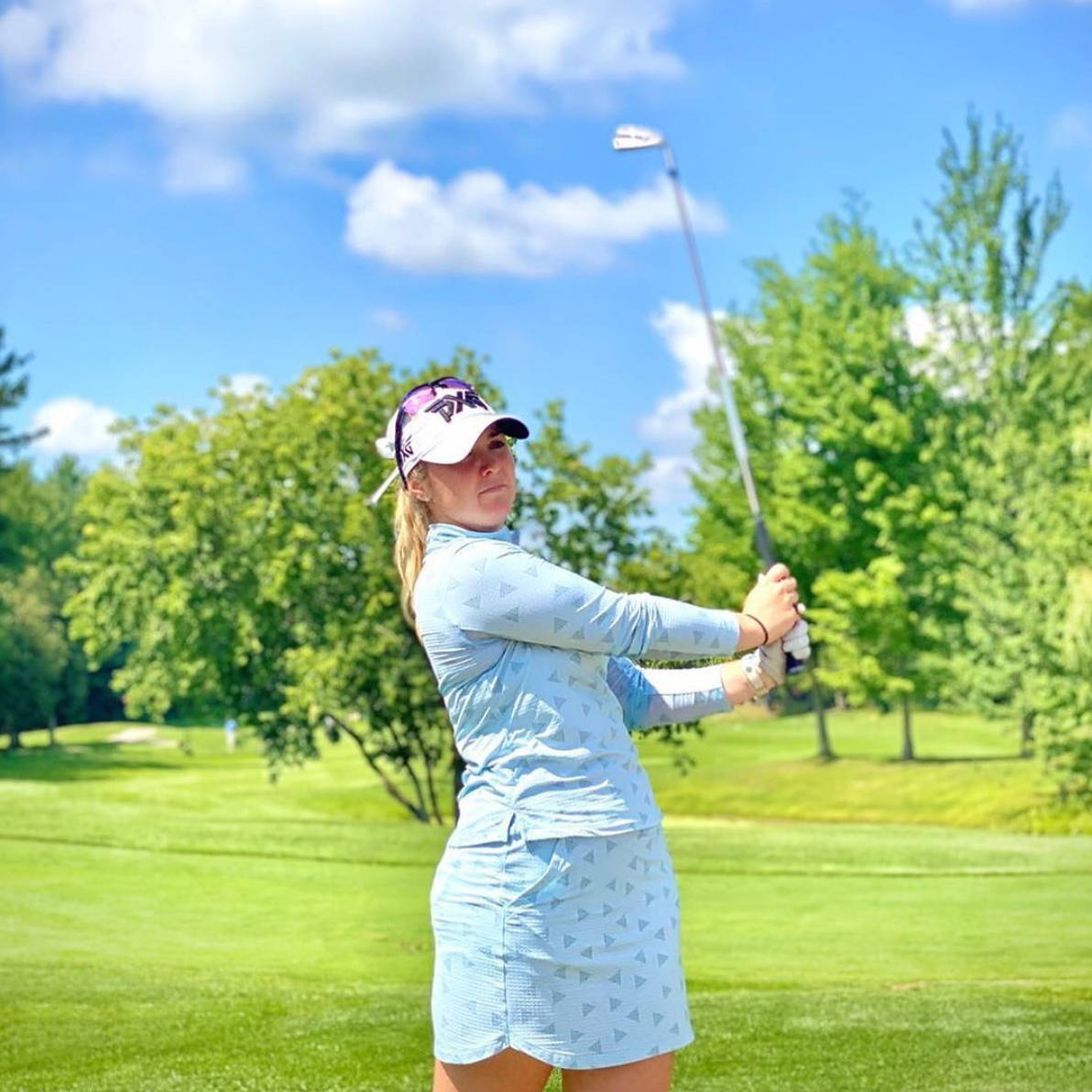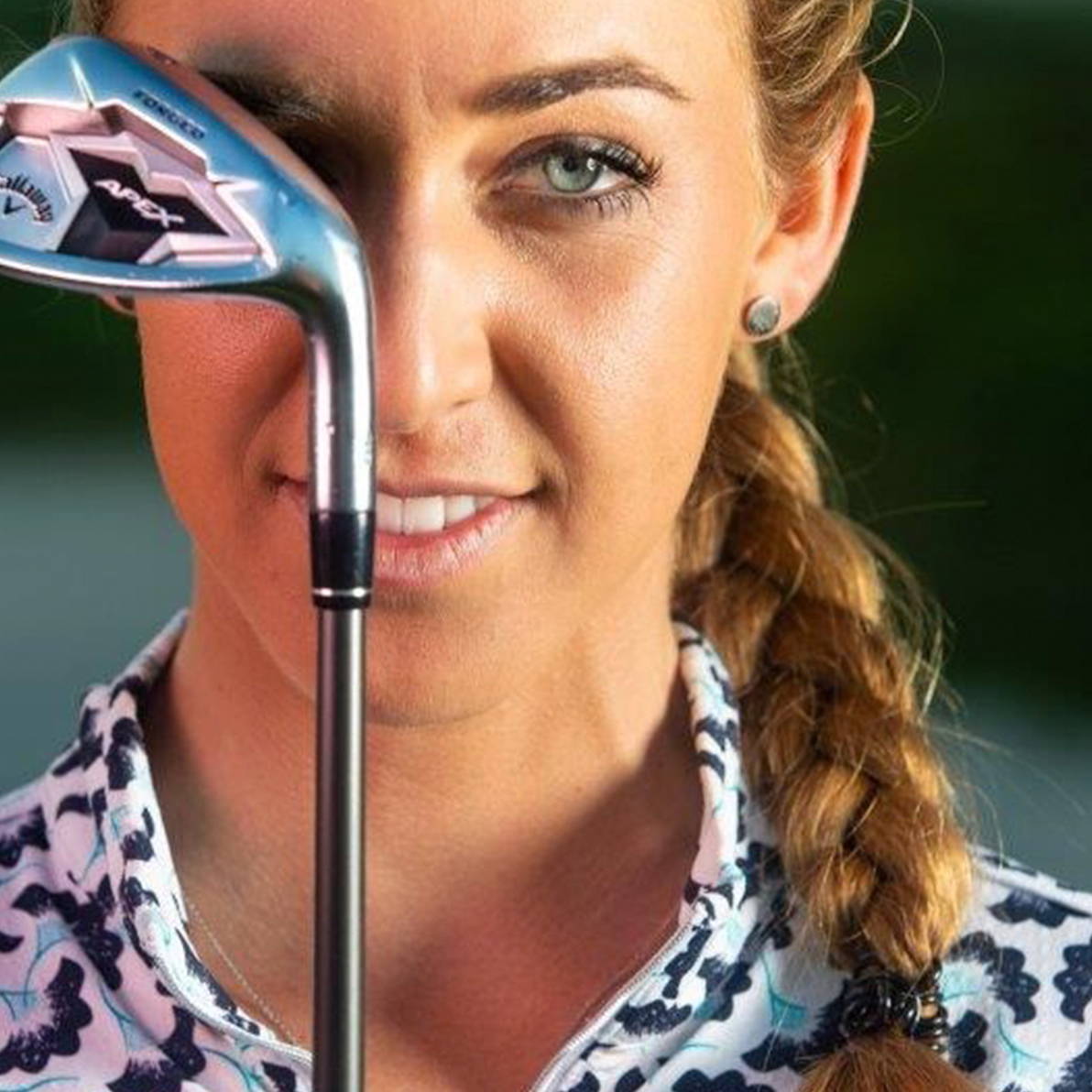 A Clemson University alumni,she was the first four year starter for the women's program and let the team toit's first National Championship appearance shooting a low 73 score.

Capturing the National Elite 90 award was just the beginning of herachievements to come for this Florida native.
Marisa turned Pro in 2020 and is currently playing on the Symetra tour.
One thing that is important to Marisa is to bring awareness to the kind ofathleticism golfers need to perform at such a high level.
She uses her Instagram to show the exercises she executes to help her be in thebest physical condition her body can be, to perform at its highest potential.Marisa also posts a weekly Vlog that you can check out at @golfhub.on.golfcritique